Description
The safety OSUKI foldable Ladder is a highly designed innovative piece of equipment compared to other regular ladders. The many upgraded features on this ladder are introduced to address the various strength.
 
300 kg Load Capacity:
The most important function of a ladder is to be able to safely support load when in use. Most ladders at this price point will not be able to safely support a 300kg load.
OSUKI Multifunction Folding Ladder is to eliminate the common problem of accidental damage to the hinge of a stepladder. Regular stepladder hinges located on the outside of the ladder body are prone to get entangled with other objects during transportation or storage, damaging the hinges and rendering the stepladder dangerous to use.
OSUKI Multifunction Folding Ladder hinges are hidden within the body of the stepladder, making it virtually impossible to damage the hinges of the stepladder accidentally. This increases the service life of our stepladders and translates to greater value to our customers!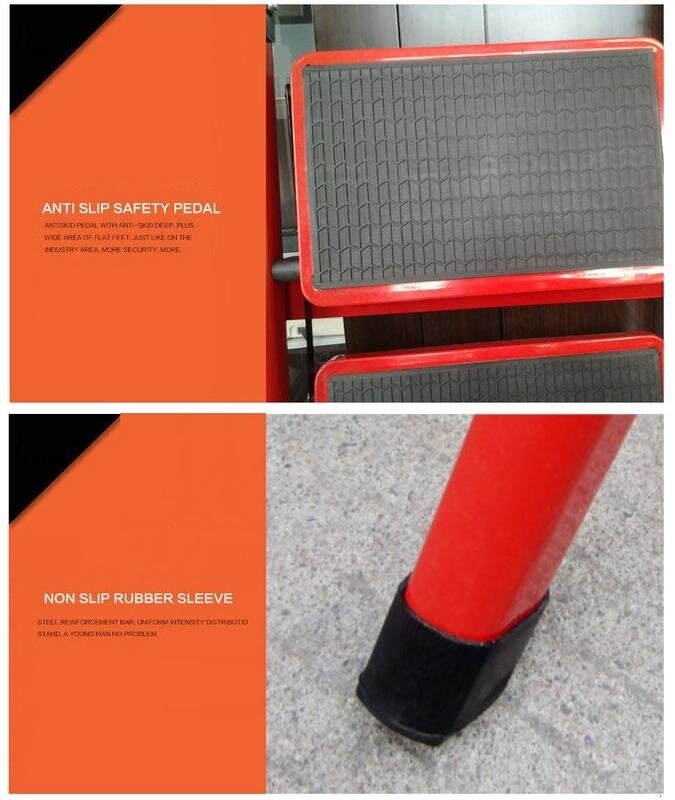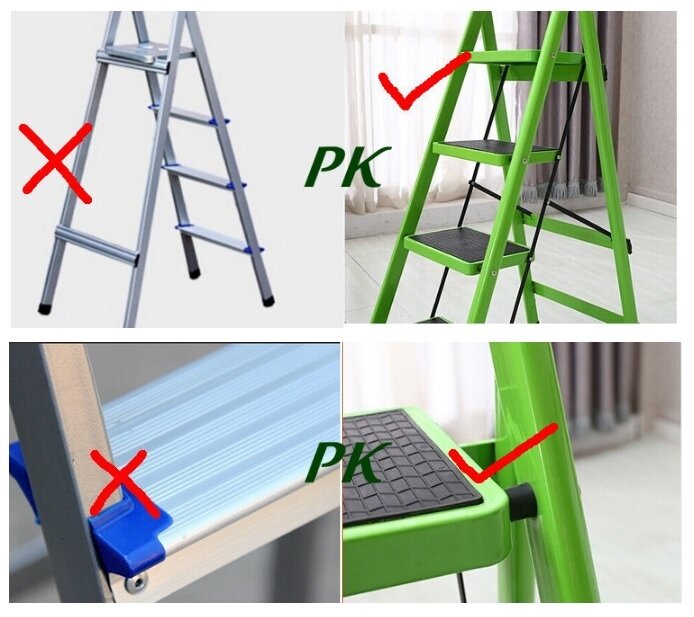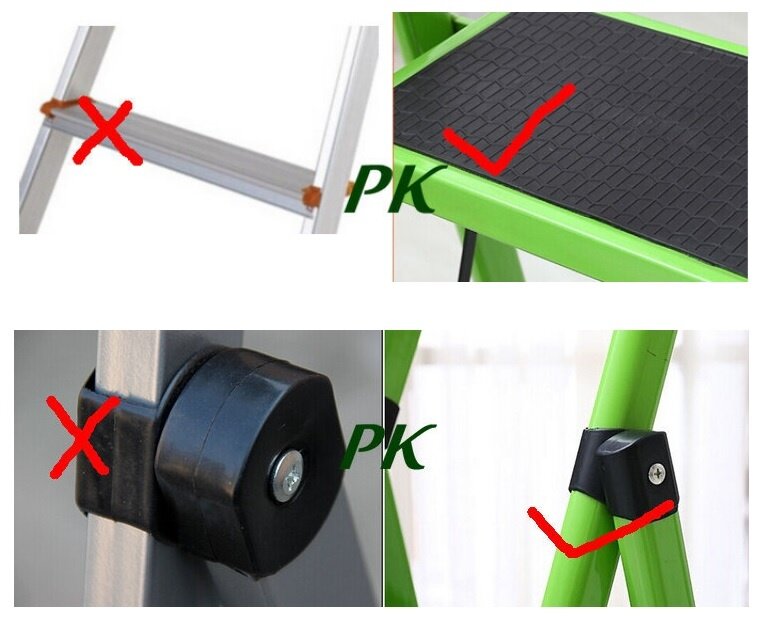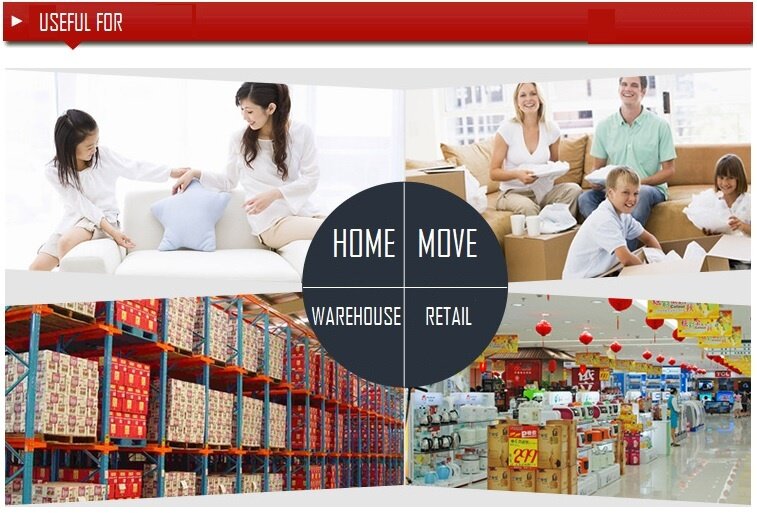 You may also be interested in