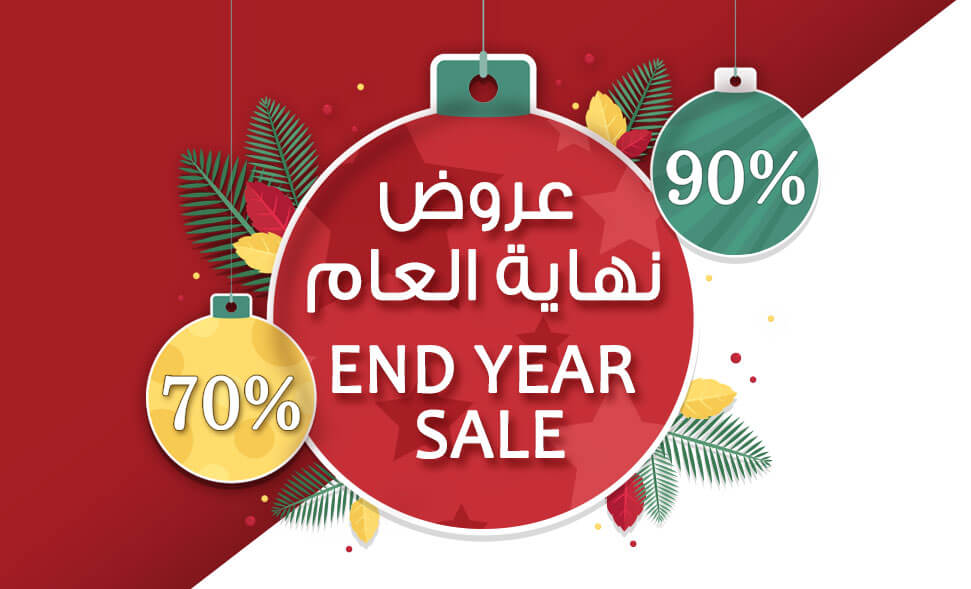 Say goodbye to 2020 with the greatest offers, with discounts up to 75% for a limited opportunity
Say goodbye to 2020 with the greatest discounts and offers, with discounts up to 75% for a limited opportunity
Was 2020 not good for you? 
 Do want to compensate yourself, your family, and your children this year?
Did the furniture in your house not change in a while because of quarantine?
Don't worry, eRomman market allows you to compensate you for everything that needs it this year; by offering the strongest exclusive offers, the biggest discounts in the majority of eRomman market categories starting from 14 December to 31 December 2020 with discounts up to 75%. Do not miss the opportunity, and shop for everything what you need this year.
Now shop our offers in the electronics, choose the latest electronics, mobiles, and accessories in the greatest discounts exceeding half; enjoy shopping with the latest models of women's and men's fashion to keep up with the new year fashion.
Of course, check your child's needs, and give him what he needs with the lowest prices from the baby & toys department, do not forget to shop from the sports & outdoors for less than half price with year-end discounts from eRomman market.
You can renew your furniture and decoration, what your kitchen needs so that discounts include the home and living department as well.
Exclusive and big deals; discounts up to 75% and for a limited time, what to wait and shop now, eRomman market is fun online shopping.