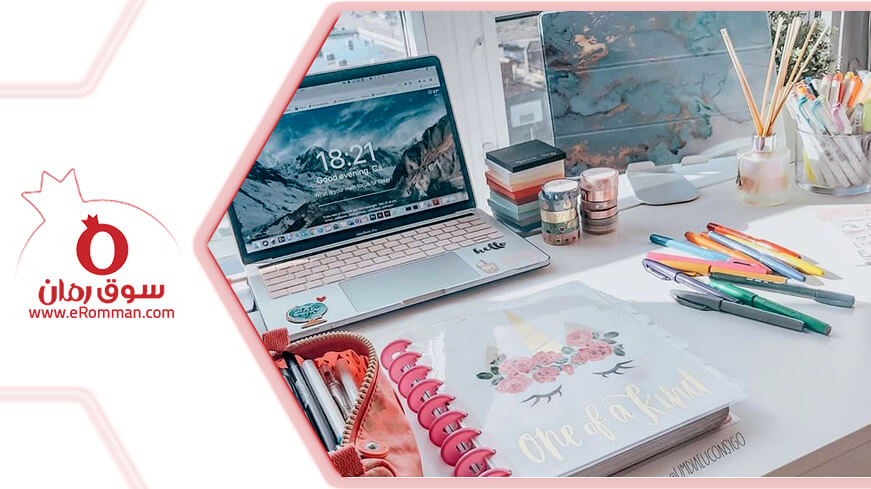 On the occasion of returning to schools big sale up to 30% 
On the occasion of returning to schools big sale up to 30% 
Schools are opened their gates after a long period of absence and as eRomman market promised you with its huge and big surprises which include competitions and discounts and the addition of services that easier for you to buy, it include many products with brands that a lot of people look for them, eRomman market receives Schools return on its way with huge and large discounts of up to 30%.
Starting from 1/9/2019, eRomman market launches big sales include everything that concerns the schools and everything you think to acquire it in preparation for school from the school tools and various supplies needed by children, adults and young people, all these stuff   with discounts up to 30% from the beginning of the campaign to the end of the campaign on 28/9/2019.
eRomman market's discounts during schools return, it is not like any discounts, eRomman market's discounts include the latest youth school bags and the best fashion with attractive and elegant designs, as well as you will find children's clothes and coats suitable for school time, you will find for your child everything you want to provide him for the school from complementary stationery, library tools, and sketchbooks, you will not have to look for school food supplies you will find bottles to save water, juice and Tupperware of excellent quality and competitive prices, all of these in easy and safe shipping services ,do not exceed 7 days to arrive, the multiple payment and convenient methods and the advantage of returning goods within 7 days of the date of arrival it, all of these things you will find  them in eRomman market with discounts of up to 30%.

 
Now shop everything you need for coming to school and everything your child asks from you at a high discount of up to 30% with eRomman market.
Shop now before the opportunity expires, eRomman market's discounts are unique.