Description
Kids Projector Watch
Thinking ways to teach your kids on about time and date to your children? Watch is a great tool to engage your kids in learning about time management. We have a variety of cute cartoon projector watches that suitable for your children and they surely will love them.
Our cute cartoon projector watches have projection lights where the 24 adjustable cartoon images it can be illuminated and the cartoon image projection is visibly clear in the dark. For clearer projected images, use the adjust button and the image will be sharp. Our cute projector watch is made from non-toxic materials and the strap is using high quality rubber strap.
Why do you need to get this Kid Watch for your child?
 Easier & Fun way to teach your child time and self-discipline
 Allow Children to learn and keep track of date and time in a better way
 The great or useful reward for your children
 Improves your child's visual, auditory ability
Details
Material: Environmental Friendly Plastic
Color: As shown in the picture
Gender: Unisex
Dimension: 7 X 4.5 X 22 cm
Option:
Mickey Mouse
Instruction Manual
Setting the Display
Normal time display:Hour&minute
Press B1  once to show the month & date
Press B1 twice to show second display
Setting the Watch
Month: Press B2 twice to display the month and set the month by   pressing B1
Date:Press B2 to display the date and set the date by pressing B1
Hour:Press B2 to display the hours and press B1 to set the hour
Minutes:Press B2 to display the minutes and set the minutes with B1
Press B2 once more to return
Disclaimer
All product images shown are for illustration purposes only. Actual products may vary in terms of size, type, brand, version, color, and other relevant characteristics.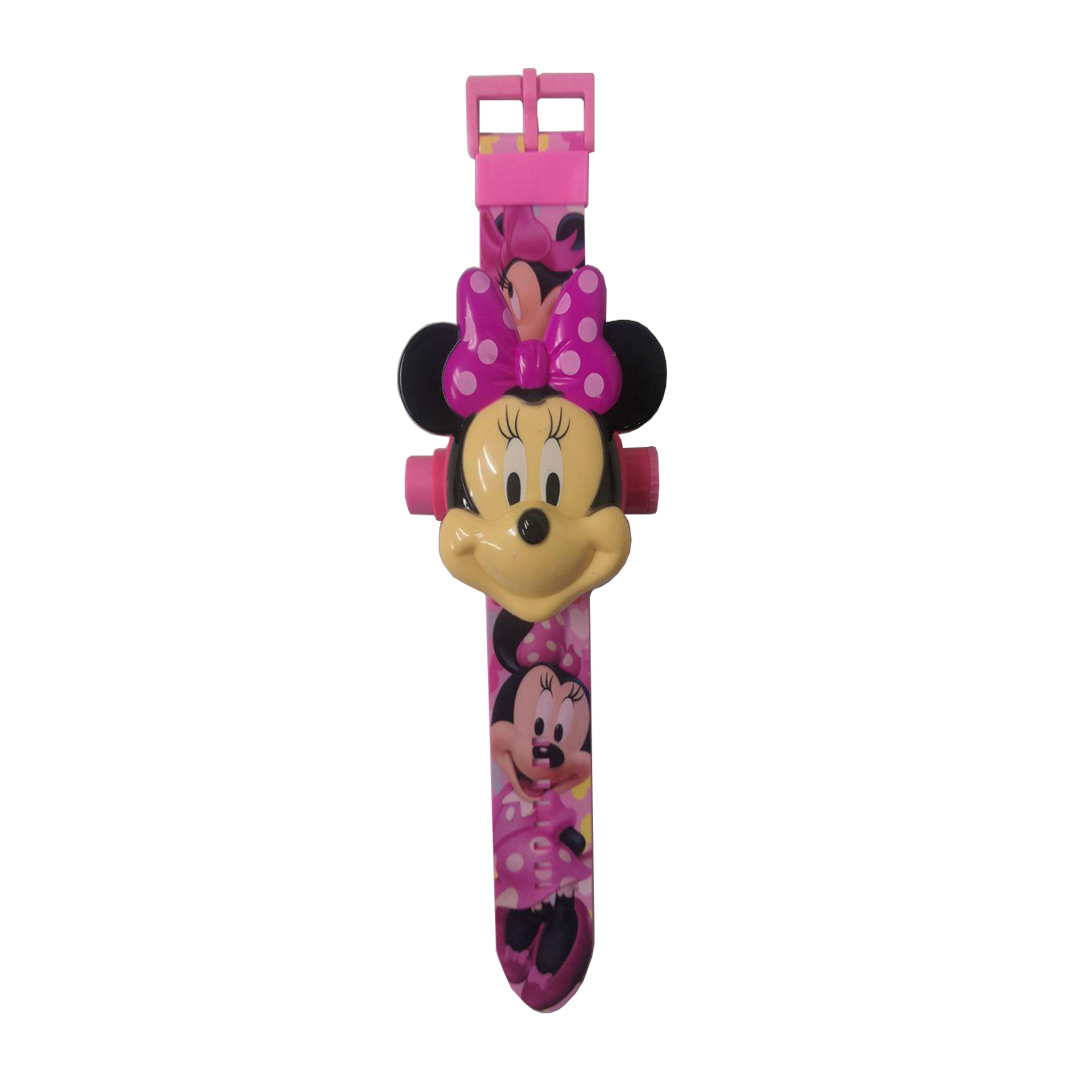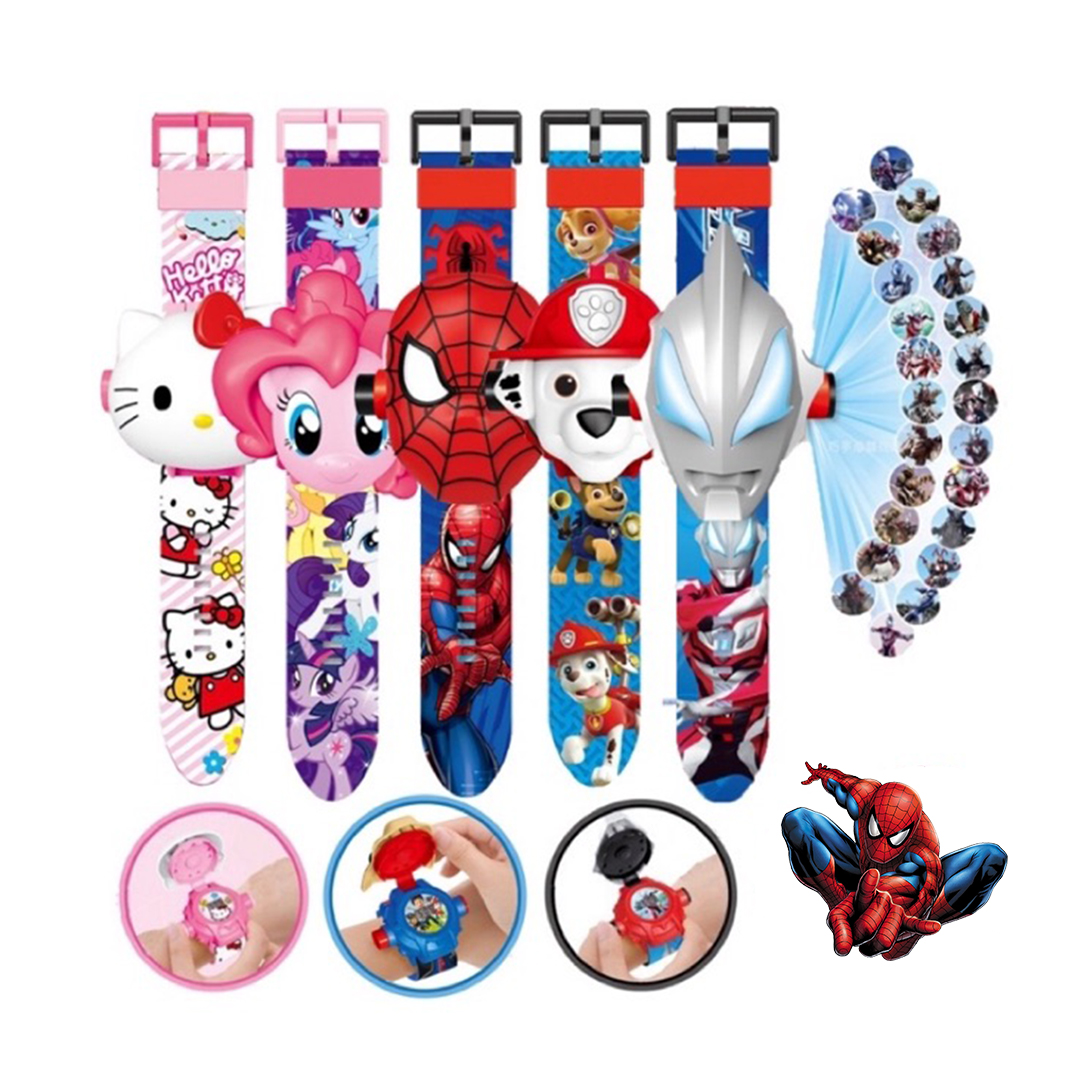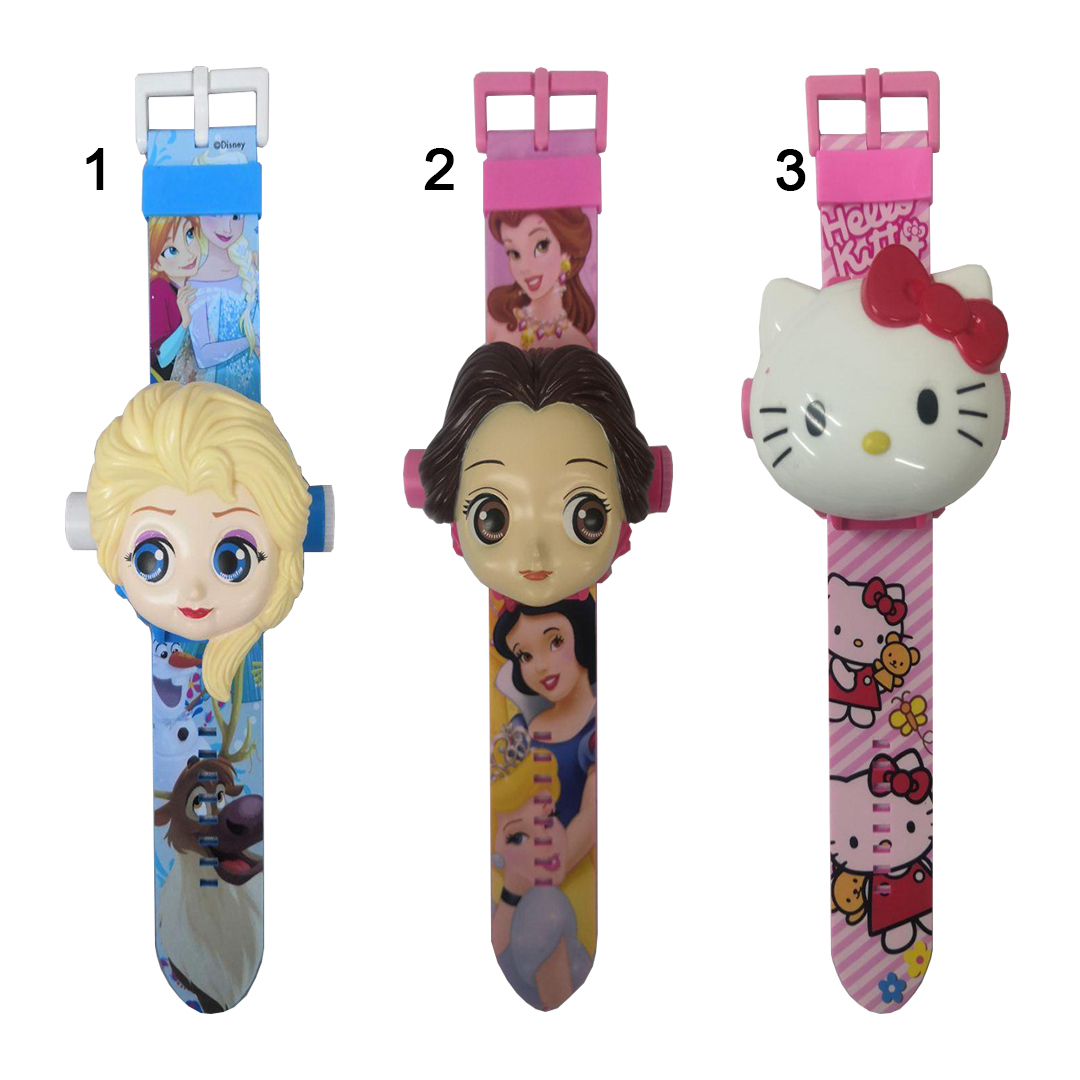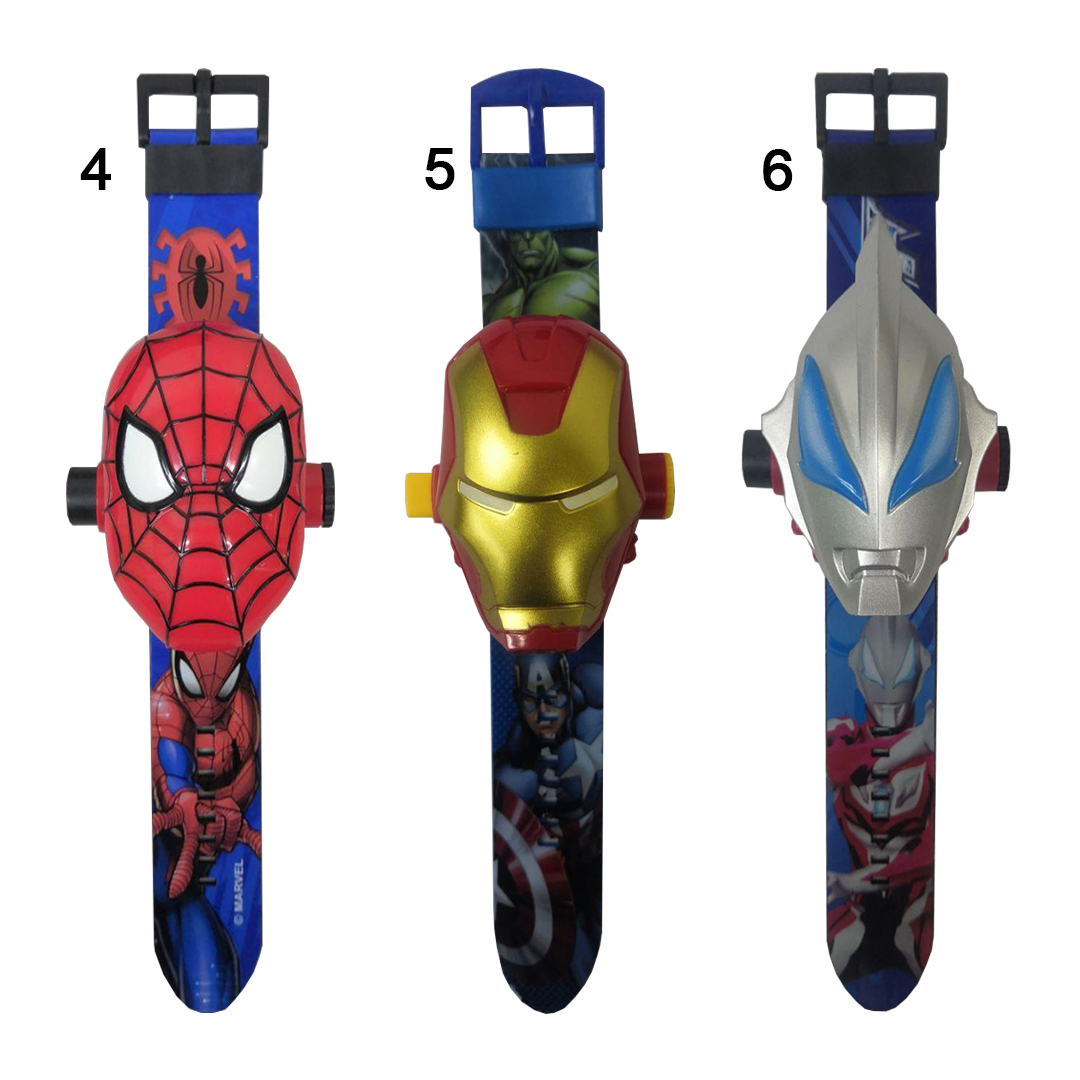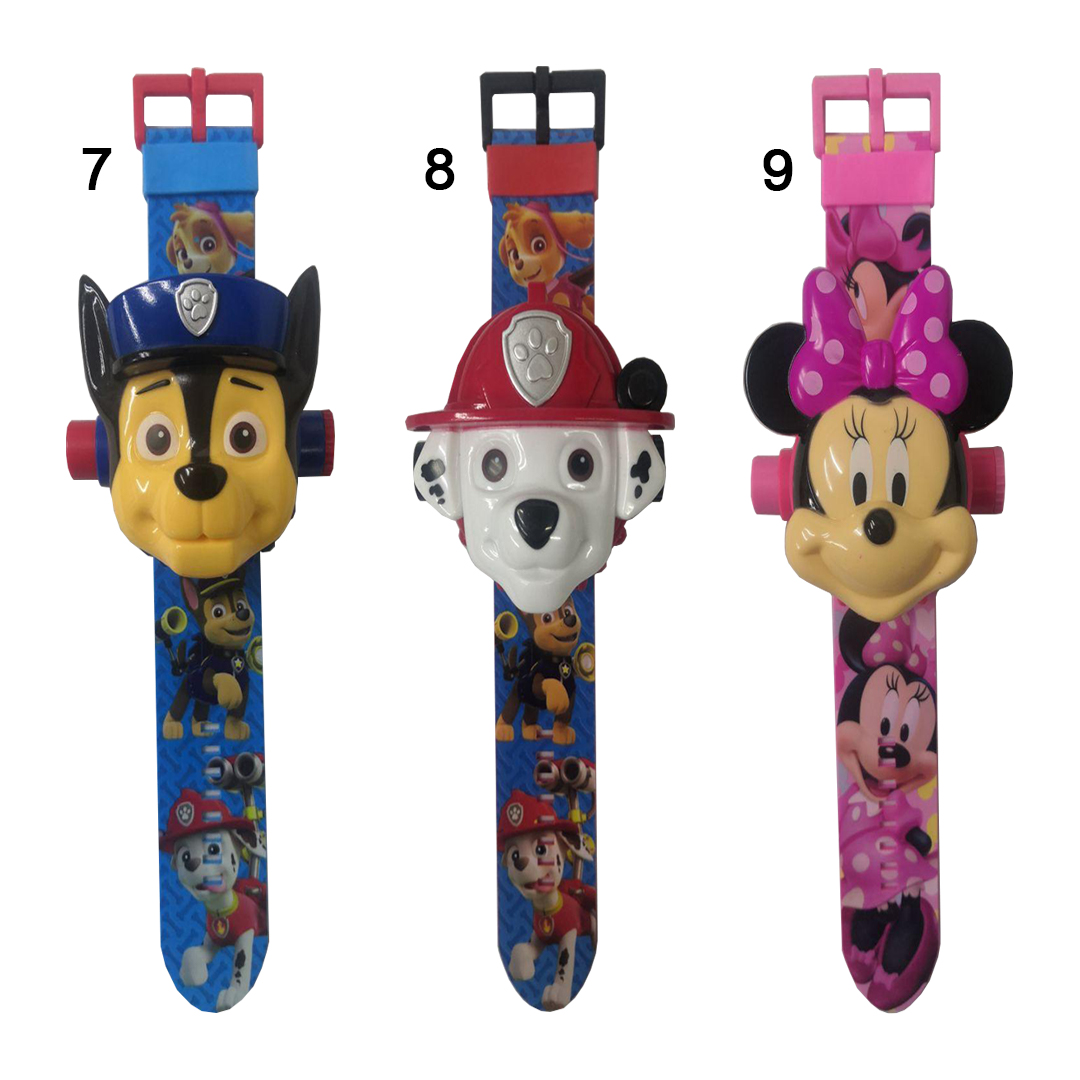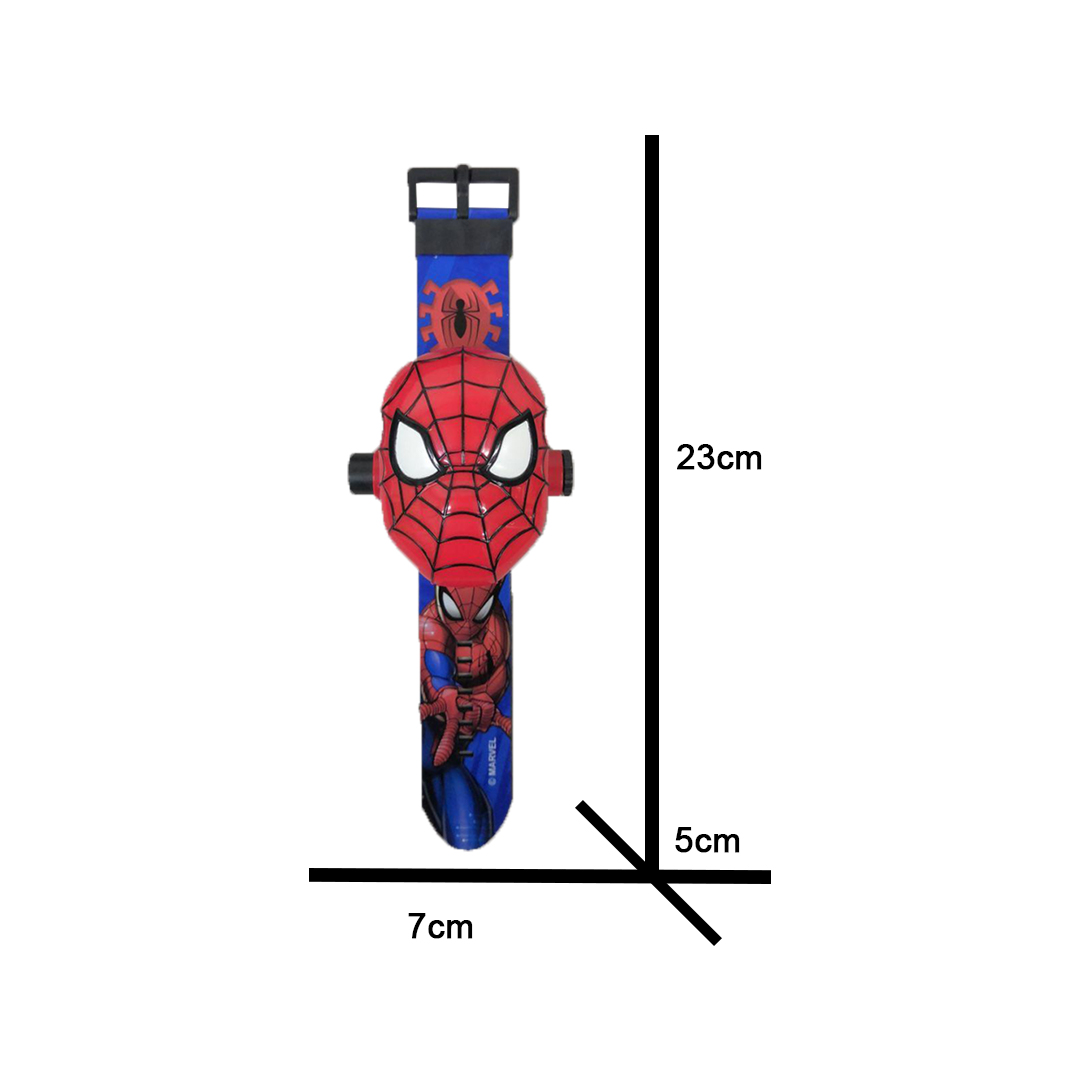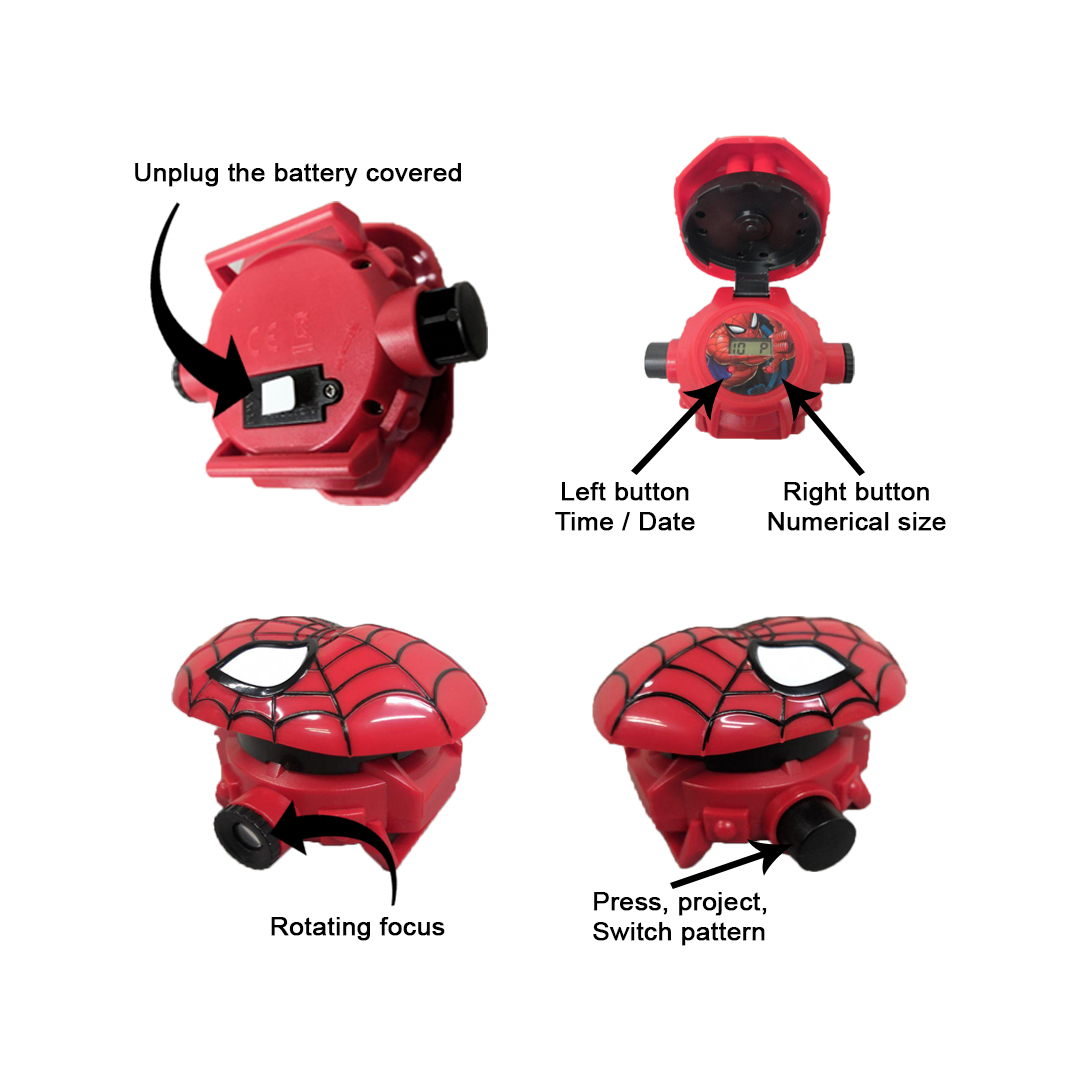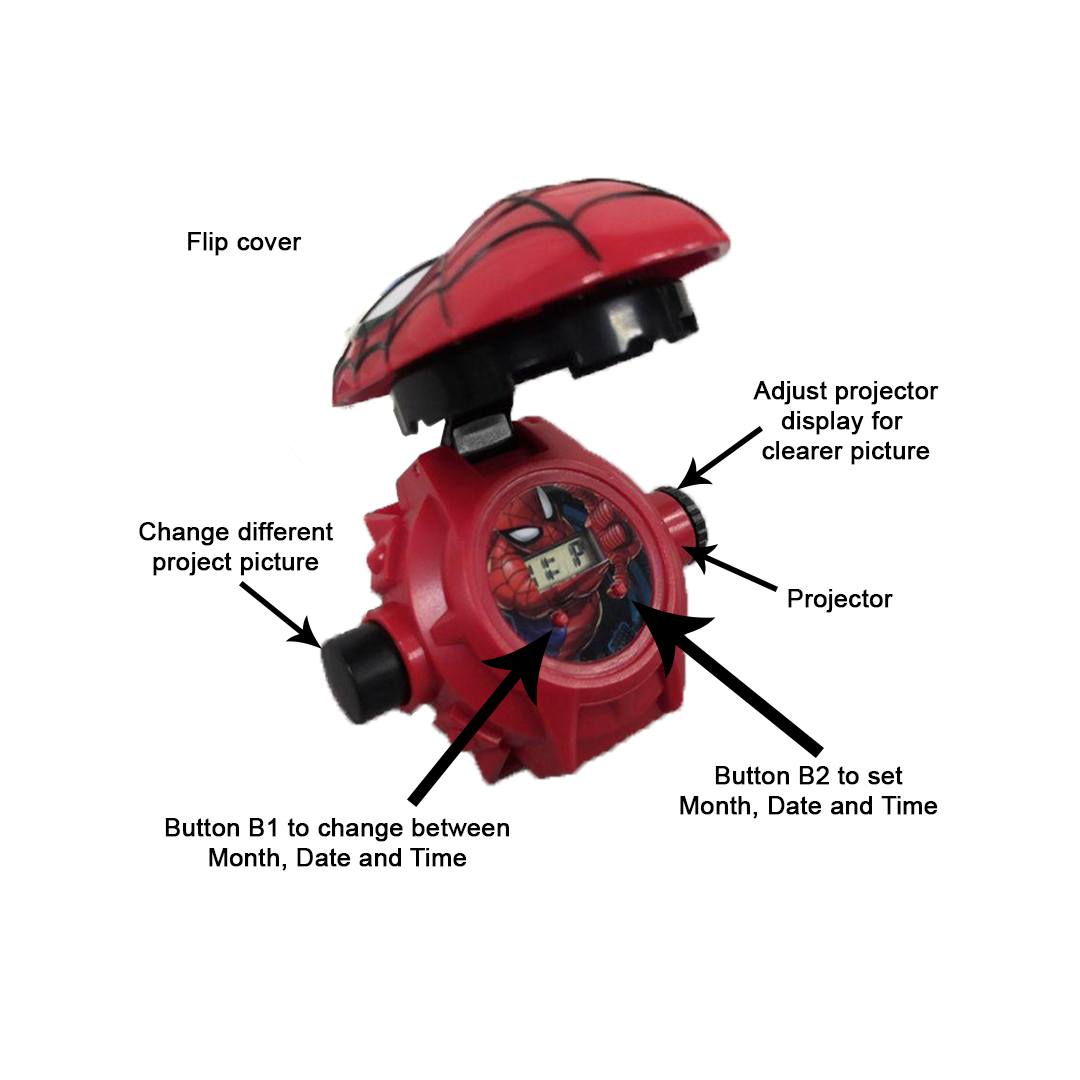 You may also be interested in