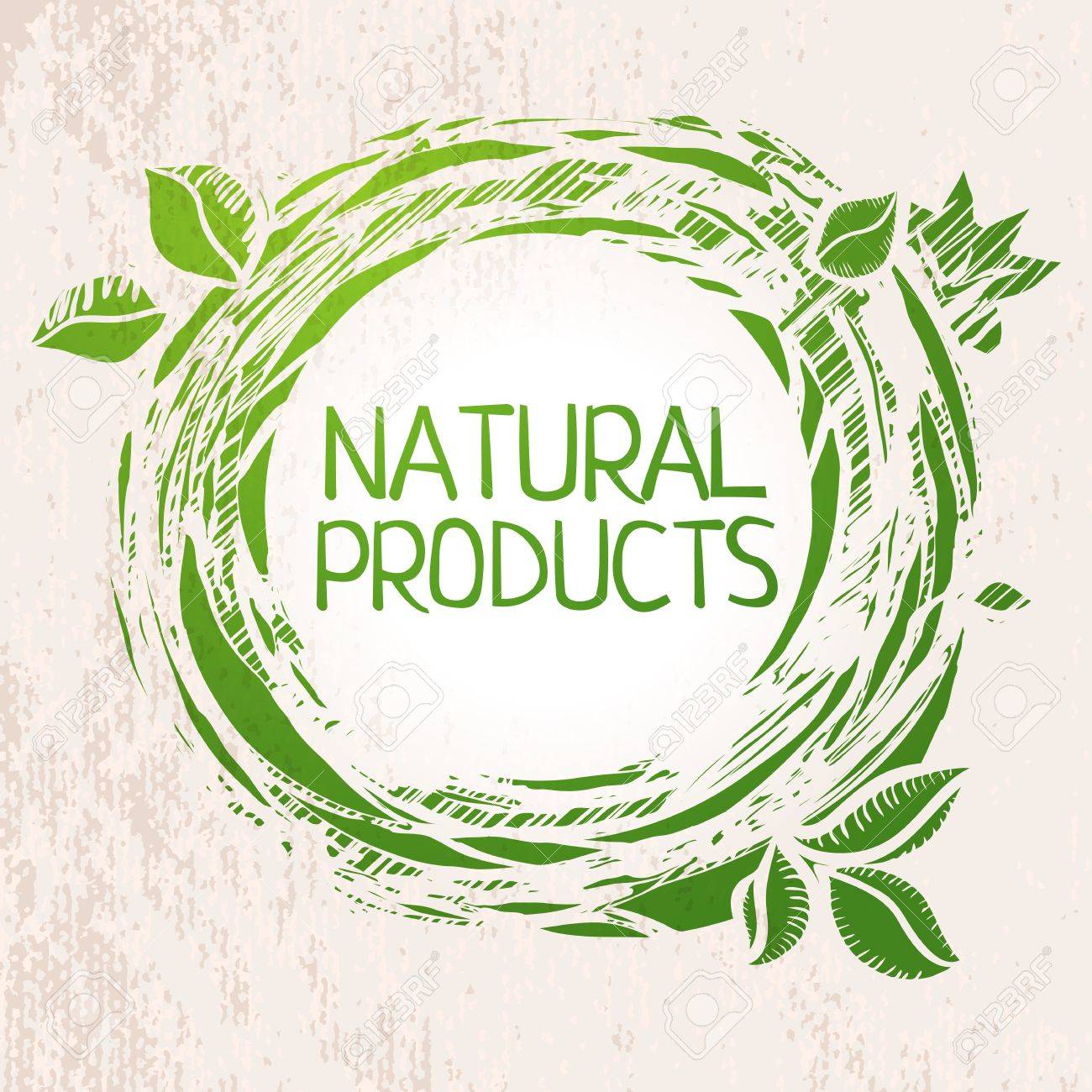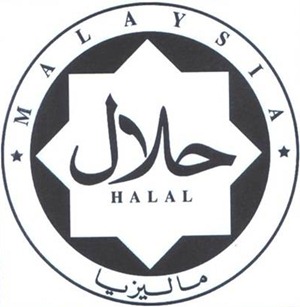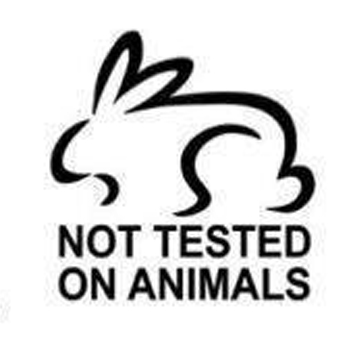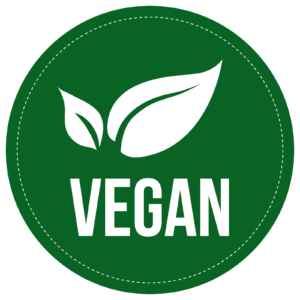 What is Phytonutrients Serum?
Phyto in definition itself is plants.
Our key ingredients of 10 plants extracts will represent the word phyto.
Those phyto/ plants extract functionally acts to feed and nourish your skin with all the nutrients needed.
1st in South East Asia formulated with CHIA SEED extract which is well known as superfoods that can promotes supernutrients to your skin!
This Phytonutrients Serum will easily absorbed and penetrate into the skin and rejuvenate it. The key ingredients are concentrated with properties of:
Anti-Tyrosinase
Anti-Oxidant
Anti-Radical
Anti-Inflammatory
Key Ingredients
1.Glycyrrhiza Glabra (Licorice) root extract
2.Salvia Hispanic (chia seed) extract
3.Morus Alba (white mulberry) exract
4.Tocopheral Acetate
5.Rosehip fruit oil
6.Glycerin
7.Sodium hyaluronate
8.Centella asiatica extract
9.Polygonum cuspidatum (japanese knotweed) root extract
10.Scutellaria baicalensis (chinese skullcap) root extract
11. Saccharide isomerate
12.Biosaccharie gum-1
13.Camellia sinensis (tea tree) leaf exract
14.Chamomila recutita (matricaria) flower extract
15.Rosmarinus officinalis (rosemary) leaf extract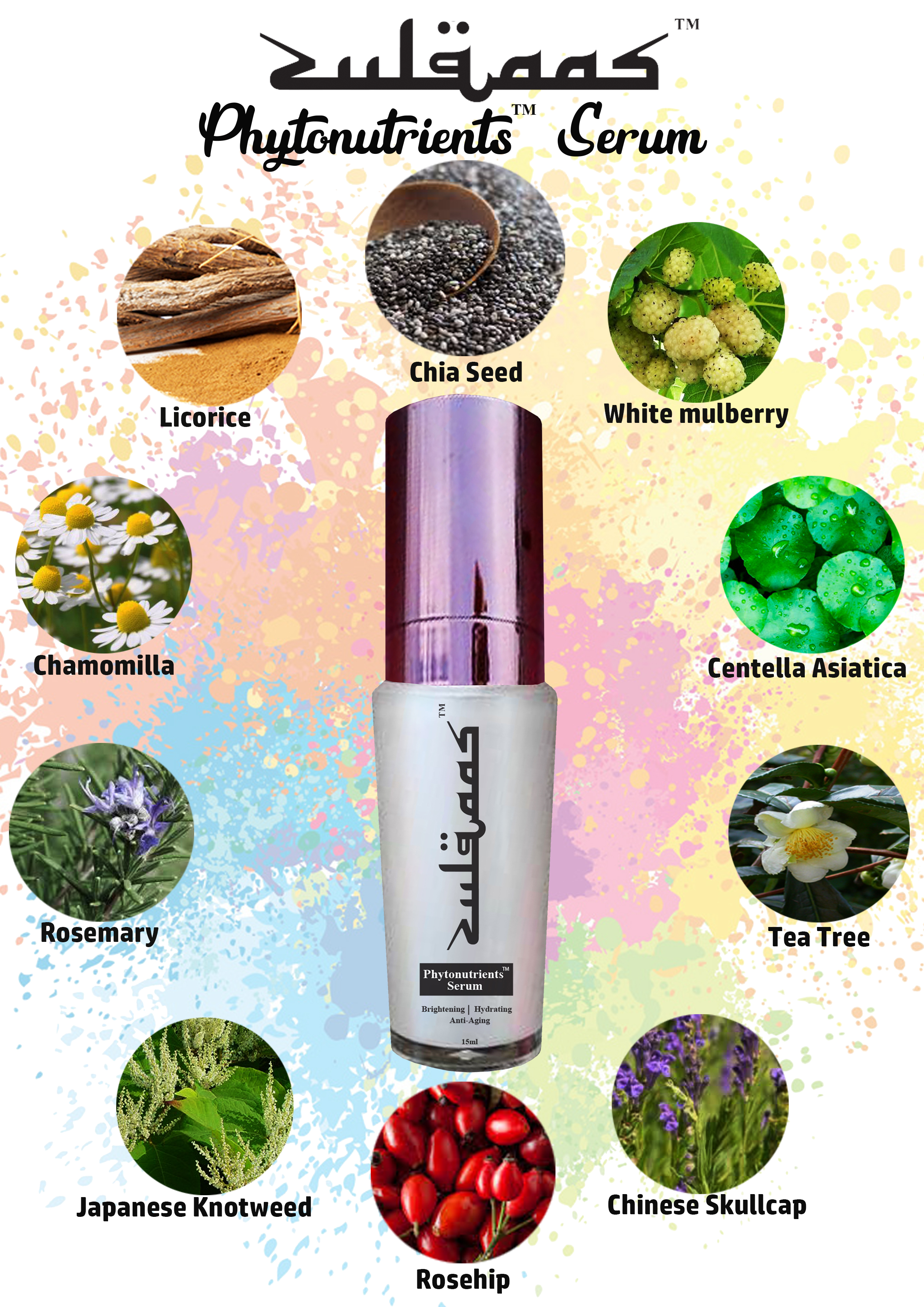 Not only HALAL and FORMULATED WIHOUT HARMFUL AND HARSH CHEMICALS, the ingredients contain
NO alcohol
NO animal ingredients
NO paraben
NO silicone
NO synthetic colorant
NO mineral oil
Benefits to your skin
BRIGHTENING
Anti-tyrosinase properties from combination of licorice plant extract & white mulberry plant extract are potent to inhibit melanin formation (skin's pigment) and reduce uneven skin tone.
Furthermore, it will inactivate the enzyme responsible for skin pigmentation, improve dark spot and area of hyperpigmentation.
Consistent application will help brighten up and promote even skin tone which is ideal for coarse and dull skin, as well as to those who want to maintain radiant complexion and glowing skin.
HYDRATING
1st in South East Asia using chia seed extract for hydration rich effect.
Combination of Chia Seed extact, sodium hyaluronate, biosaccharide gum-1 and saccharide isomerate promotes hydration booster to revitalize and rejuvenate your skin.
Those hydration booster properties will combat wrinkle, fine line and sagging of your skin. At the same time will improves skin firmness, elasticity and keep your skin firm, soft and smooth.
Hydrated skin makes your skin looks younger!
All the chosen plants extract offer an ample soothing, immunomodulation effect and anti-inflammatory effect which is ideal from normal skin up to the sensitive skin.
In fact, hydrated skin will boost your make-up with less effort.
ANTI-AGING
The Phytonutrients from plentiful of plants extract help to protect skin cells from damage which is often caused by the sun, free radicals and pollution.
Those plants extract contains naturally powerful antioxidants, which strengthens the capillaries and helps to slow the effects of ageing on skin.
It also tightens sagging and loose skin to help it look firmer and more elastic. Additionally, it stimulates biological activity and cell growth to reduce fine lines and wrinkles. 
In short, it can boost cell renewal and and regenerates skin cells with lasting glow and healthy complexion.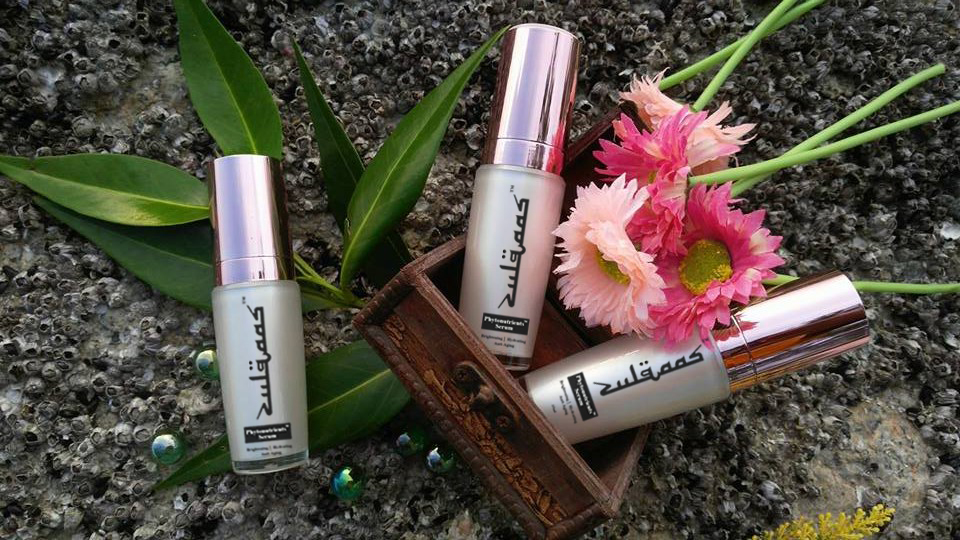 Direction
Apply 2-5 drops to facial area and gently pat your face until fully absorbed.
Apply after thorough cleansing and before sleep at night
Apply in the morning before moisturiser and sunblock
Suitable as make-up base or make-up primer
Watch tutorial on how to apply ZULQAAS Phytonutrients Serum onto your skin
https://www.youtube.com/watch?v=OonSAUjX4Yg
Testimonial