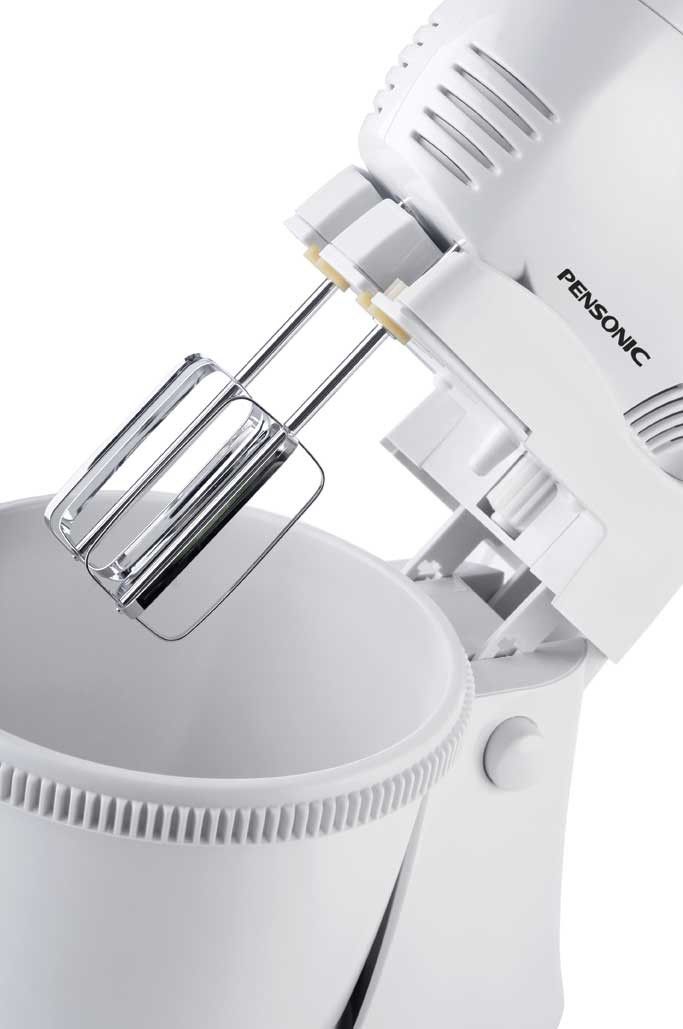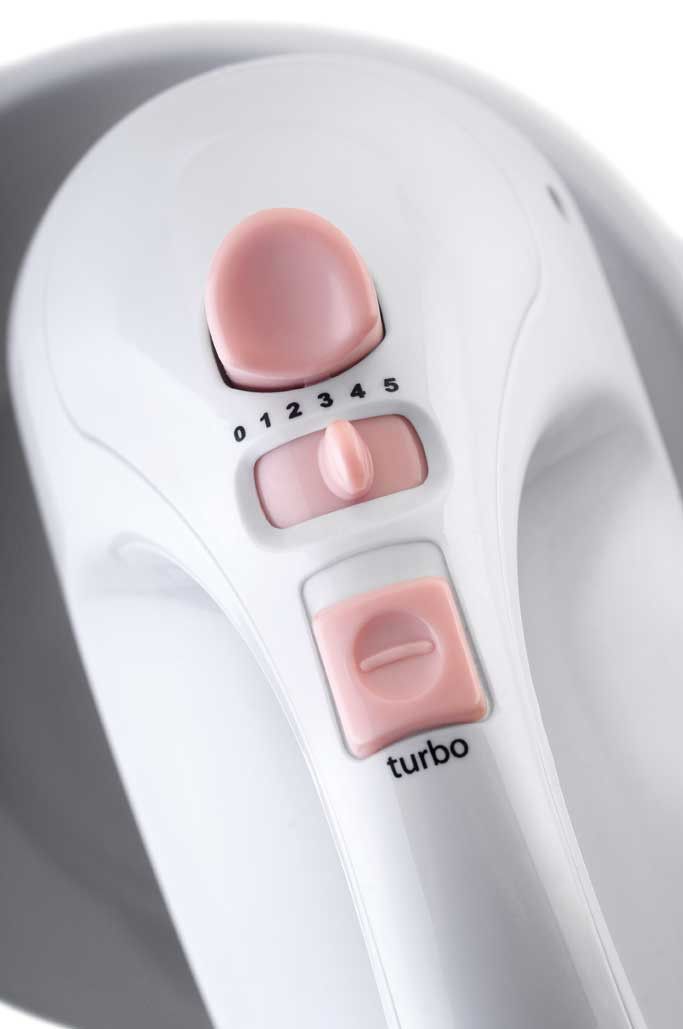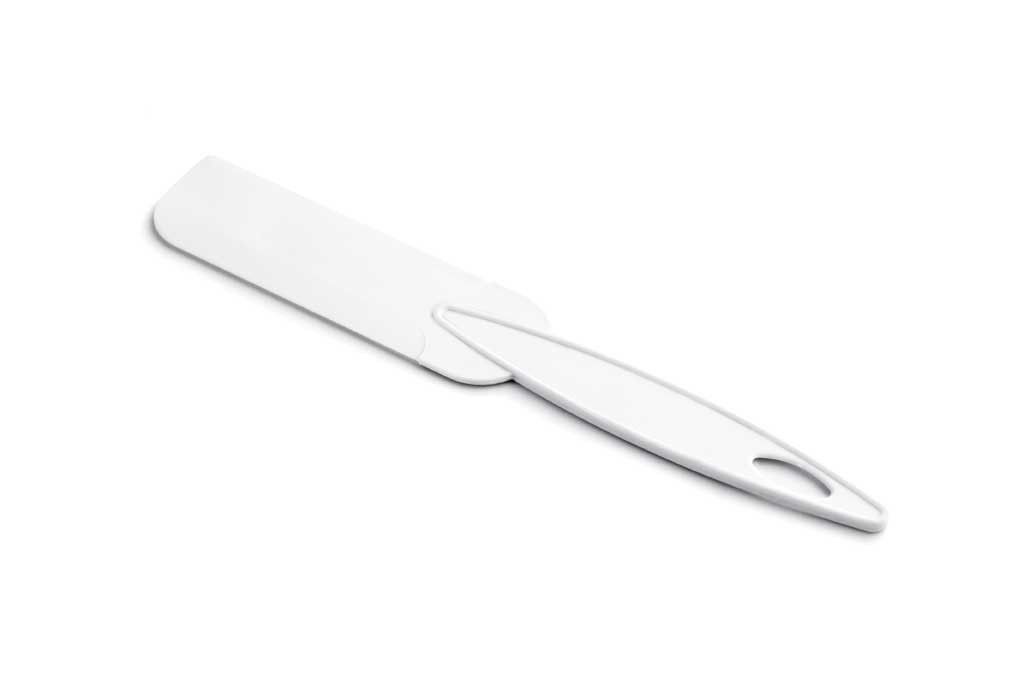 If you like a little bit more rest and relax during the baking process, why don't you get yourself a Pensonic PM-214?
It's a swanky little stand mixer that does all the job for you while achieving that fluent, smooth texture on your batches.
Elegant and functional at the same time. 
Powerful and Fast Paced Performance

The Pensonic PM-214 has 5 speed settings with pulse that you can adjust to your liking. Makes blending much easier,
and lets you have the texture you want . Also comes with a turbo function that speeds up the work in no time. 
Easy Operation with Convenience

Huff and puff no more with the Pensonic PM-214! This stand mixer beats and blends your baking batches easily with the
self rotation bowl. It makes full sure that all your ingredients will be well-beaten for that nice, evenly spread out taste. 
Low Maintenance Elegant Design

The Pensonic PM-214 comes in a solid white colour with hints of pink on the buttons. Easy to clean with robust parts,
it camouflages easily into the interior design for your kitchen. Beautiful design, beautifully crafted. 

Blend away. Achieve perfection. The perfect assistant to have in the kitchen. 
5 Speeds w/M level for pulse
W/turbo function
W/self rotation bowl
New transmission structure
Bowl capacity: 2.0L efficient, 3.0L max
1 Year Warranty by PENSONIC MALAYSIA