Features:
Creative ceramic chidlren plate with adorable and colorful design.Rounded edge which prevent harm.
Small handle to hold the plate to prevent from touching the heat.
Specially design for children with environmental material and cartoon picture.
4 grid plate. Lion pattern: yellow, colorful art, child-like hand drawing. Friendly, fun, expressive scenery.
Durable quality for daily, repeated use at home or on-the-go. Will not easily break or crack, Perfect for your toddler!
Dishwasher safe. Easy clean hand wash recommended to preserve the shine and quality for a long-lasting service.
Specification:
Size: 28.5cm x 20.8cm x 4cm
Weight: 0.3Kg
Material: Ceramic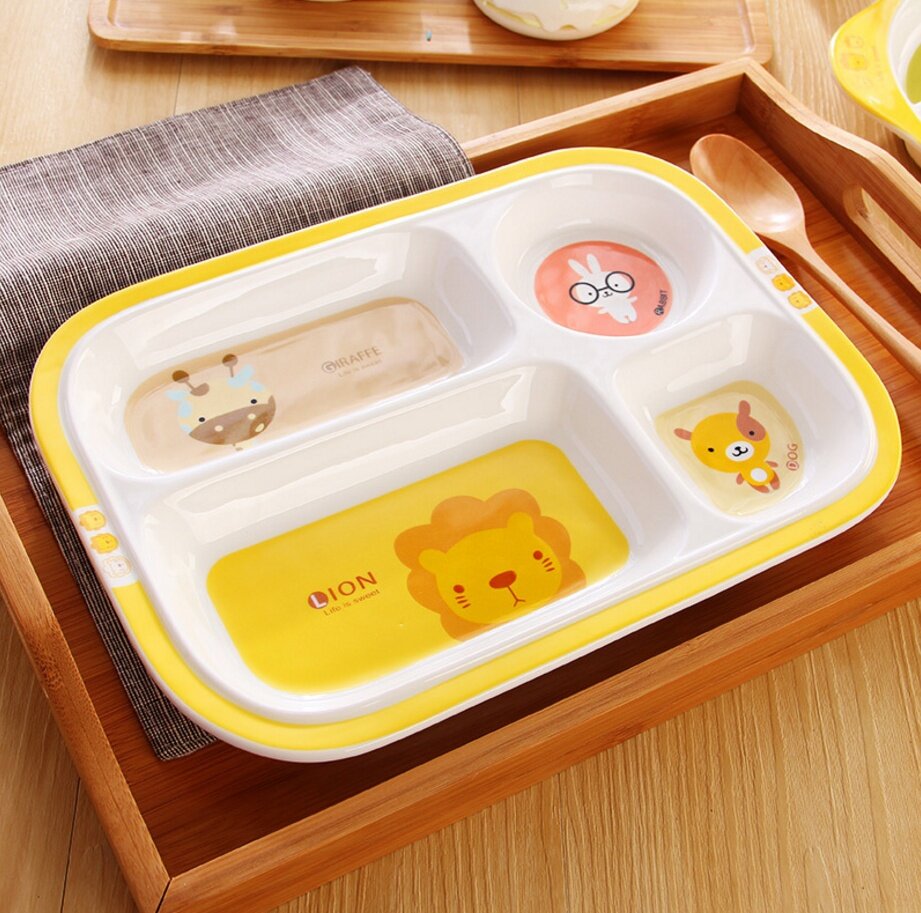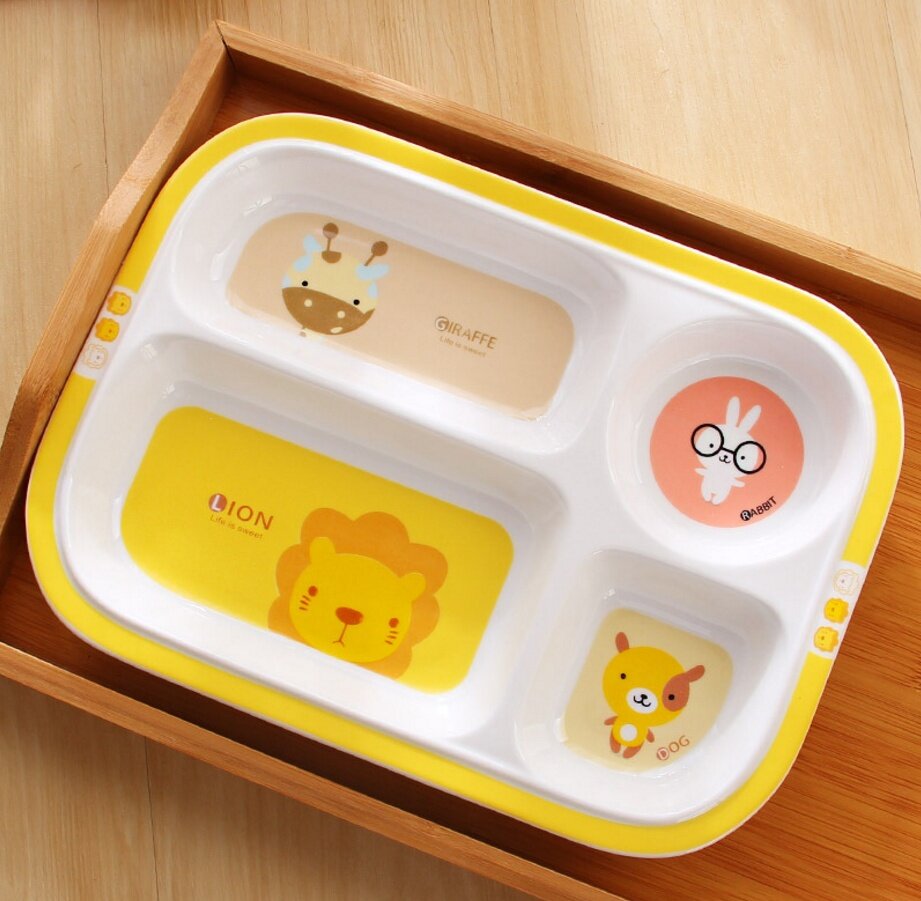 \