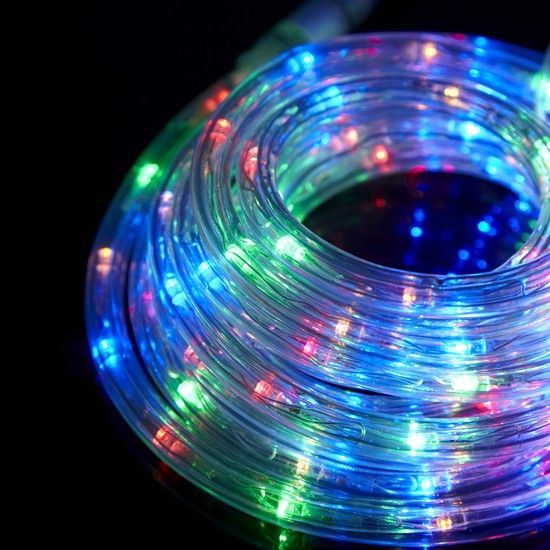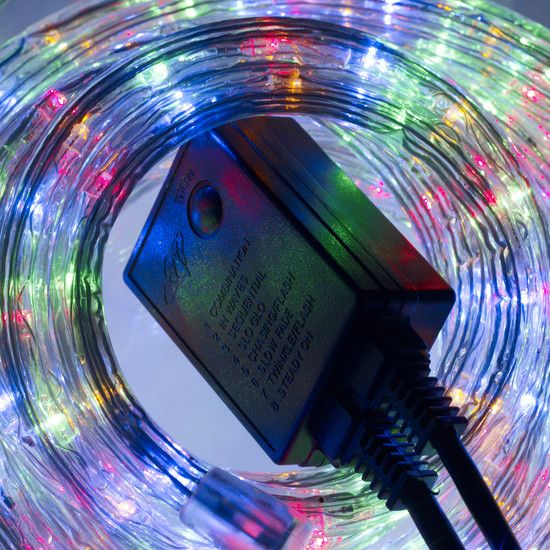 Video Review:
Design Gallery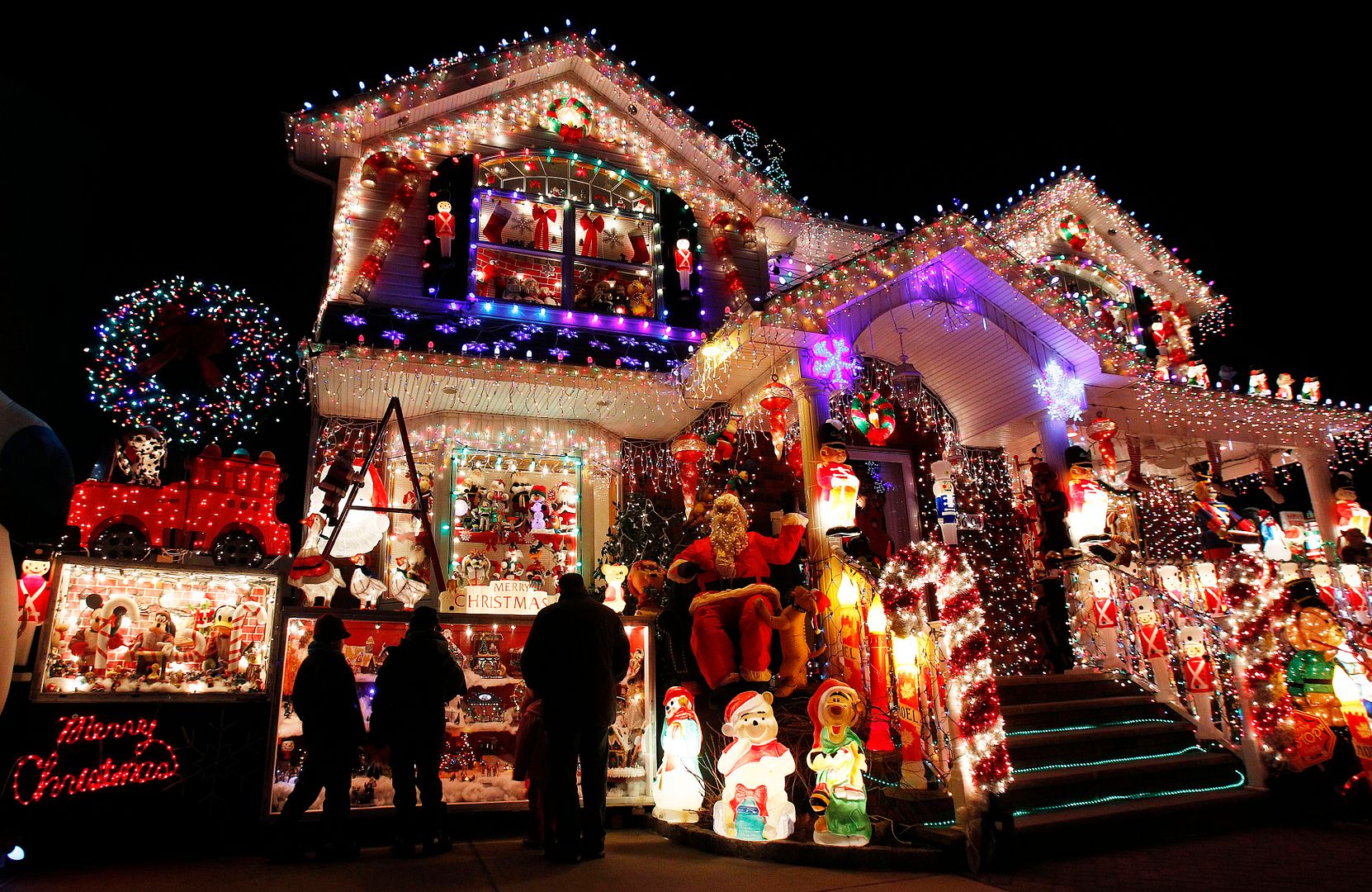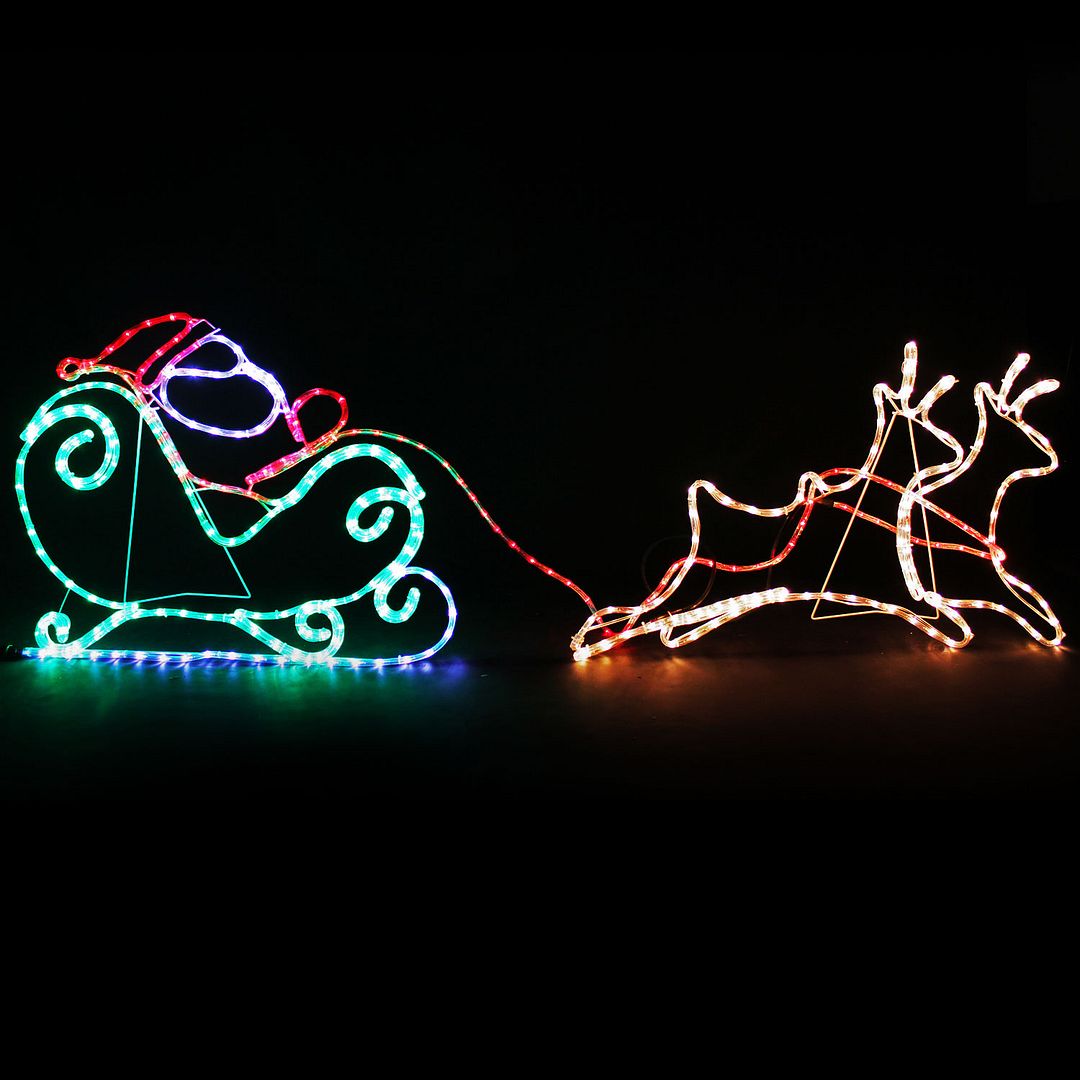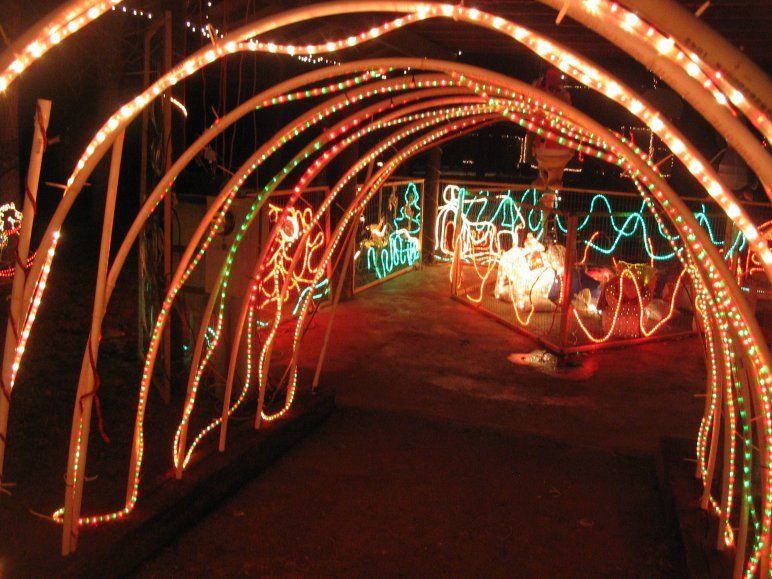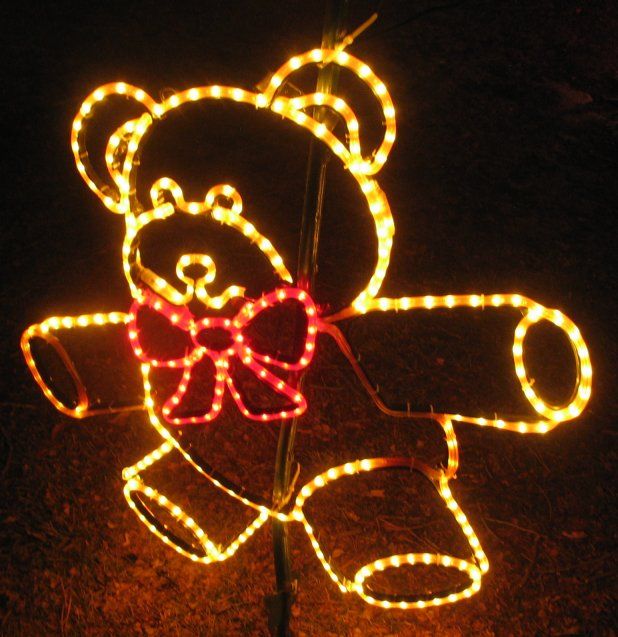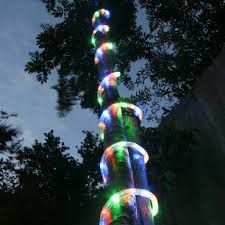 Video Review:

10M LED rope lights, multi colours of blue, gold and red. Can be still or flashing lights. These are very bright LED lights which last for years, are energy
efficient and cheap to run. Decorate your verandah posts, your path, around the roofline of your house, the decorating ideas are endless. They make a very
effective outdoor Christmas light display. 
Features
LED Christmas rope light
LED lights are more energy efficient compared to traditional incandescent globes
Colour of Lights: Multi-Coloured
Light Effects: Steady + 7 flashing functions
Length: 10m
Lead Length: 10m
Cable Colour: Black
Controller: Yes
Power source: 24V Transformer
Total Wattage: 21.6W
Bulb Rating: 3V 20mA 0.06W
Usage: Indoor and Outdoor use
Package Contents
1 x 10m Multi-Coloured LED rope light