FOBO TAG
FOBO TAG is the world's first tracker with Bluetooth 5 and multiple patented technologies. Aesthetically designed and meticulously engineered for functions and style, it stops loss and retrieves valuable belongings or loved ones, effectively with augmented reality. It provides five smart ways to search, removing the LOST from "Lost & Found". It works with Android and iOS smartphones with Bluetooth 5 and 4.
FindME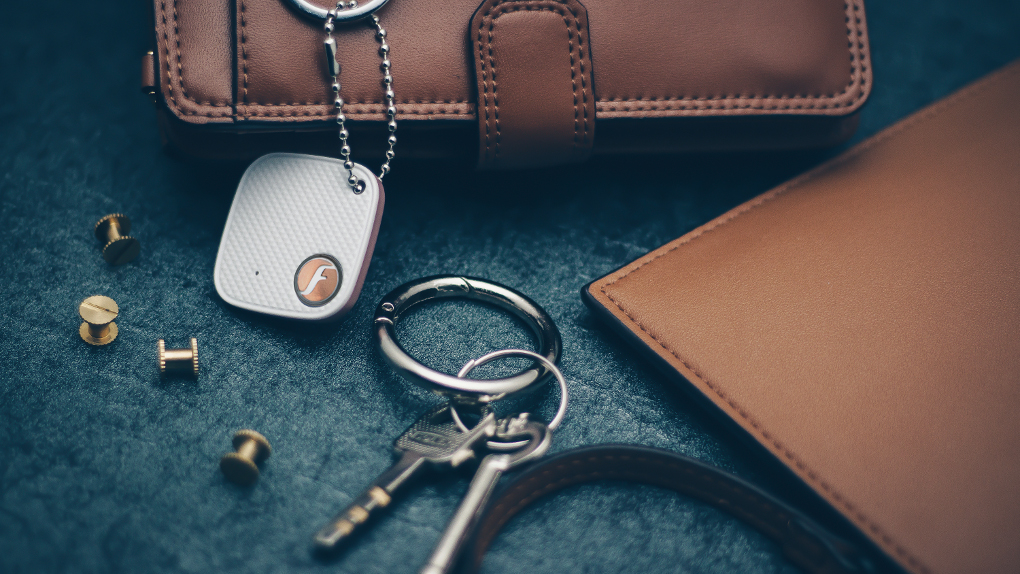 Lost your keys? All New FOBO TAG comprises five search functions to retrieve something or someone missing. There are Augmented Reality (AR) Search, Group Search, 2D Search, Patented Crowd Search and Reverse Search smartphone
Augmented Reality (AR) Search
enhances the effectiveness of a search. It maps the real life surrounding with directional indications to enhance visual recognition and depth perception during a search. This AR effectively navigates you towards the missing item in a familiar or unfamiliar environment.
Group Search

improves the efficiency of a search in a large area. With patented technology, FOBO TAG app lets you mobilize an enlisted team search for a missing item or loved one. The search members can individually and simultaneously search at different spots of a large area with AR Search function
2D Search
uses directional radio signal strength, audible beep and flashing light to direct you to the FOBO TAG attached on the missing item.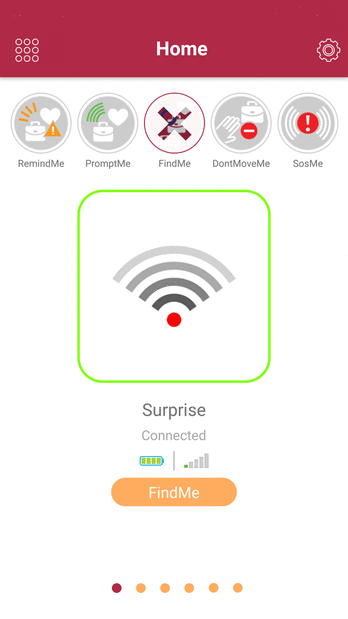 Reverse Search

helps you search for the smartphone that the FOBO TAG is paired with. This function is handy when you have misplaced your phone. If you have multiple TAGs paired with your phone, you can mobilize a team search by assigning one TAG to each team member.
TrackME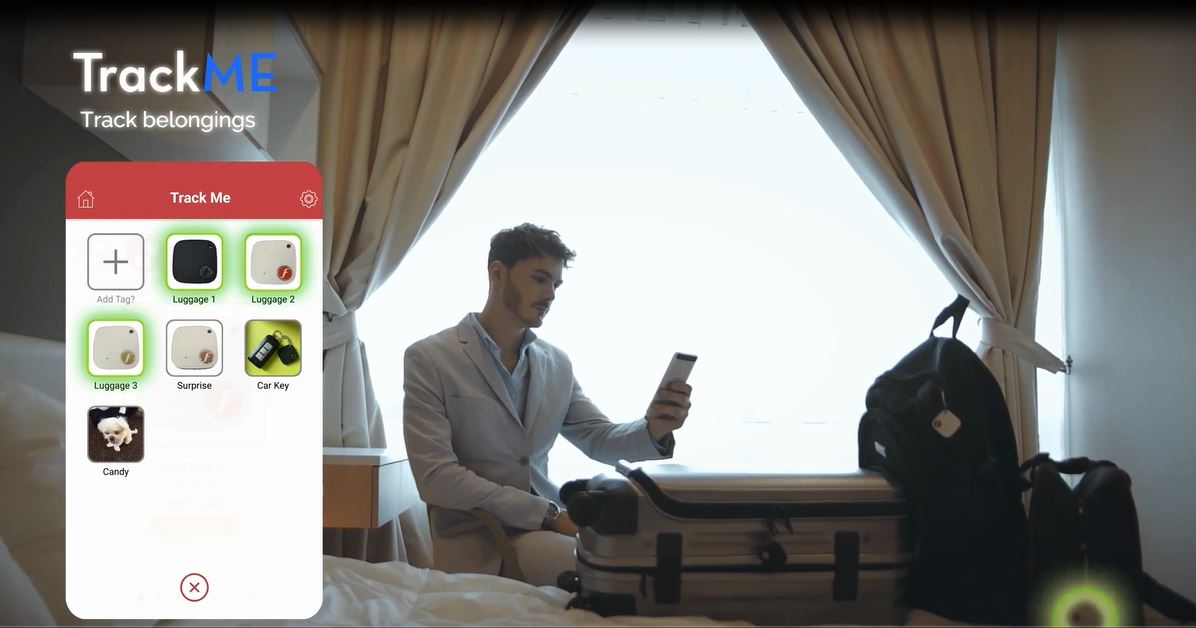 shows ON DEMAND the presence of items that you would like to track. It provides an instant summary view of those FOBO TAG that are in Bluetooth range with your smartphone.
RemindME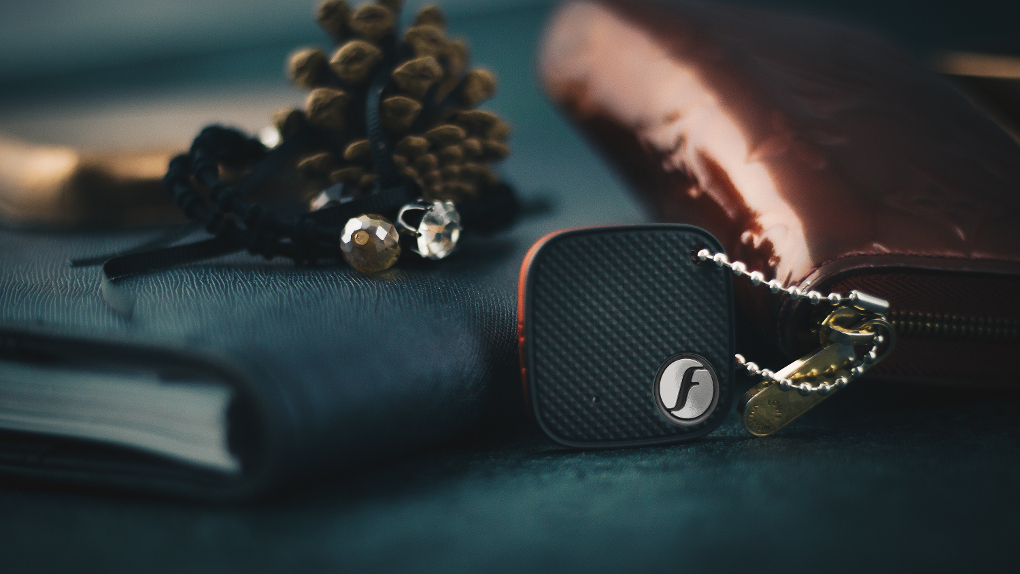 Alerts you when a tracked item gets out of Bluetooth range with your smartphone.
Don'tMoveME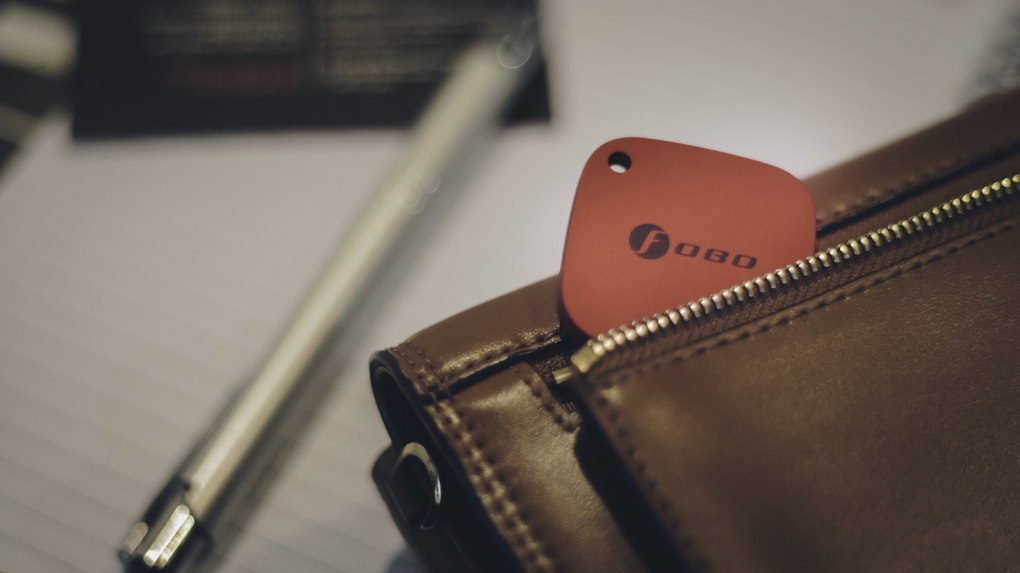 A motion detection function that alerts you when the tracked item is moved.
PromptME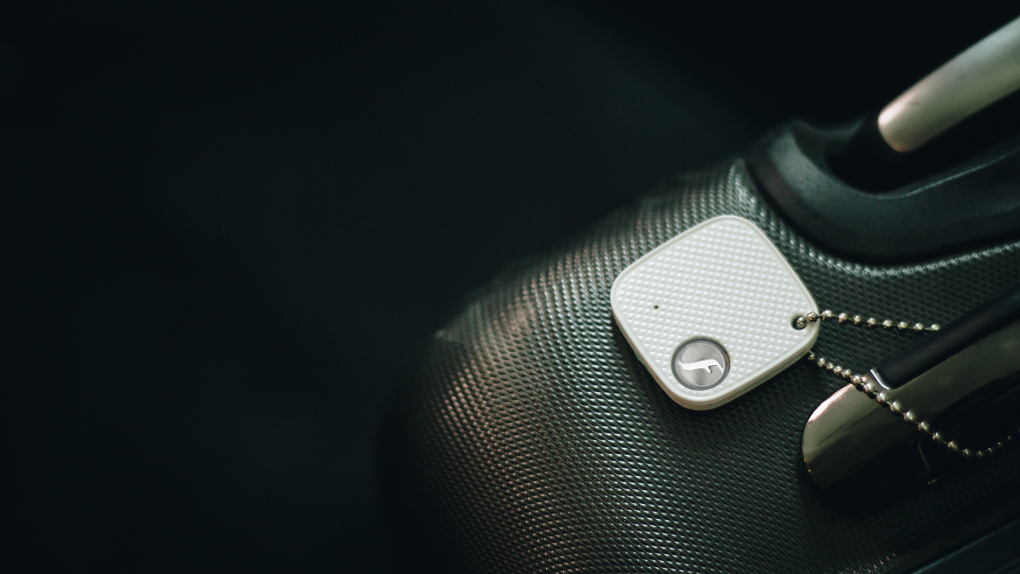 Alerts you when a tracked item comes in Bluetooth range with your smartphone.
SOS.ME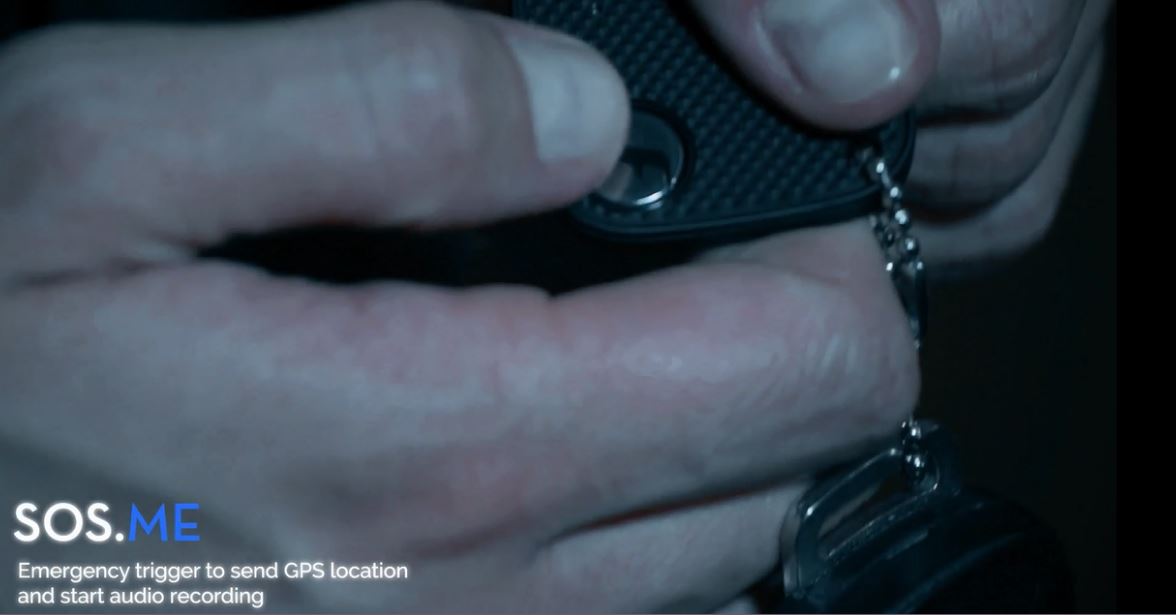 Emergency trigger to rescue with GPS location & audio recording.
FOBO Share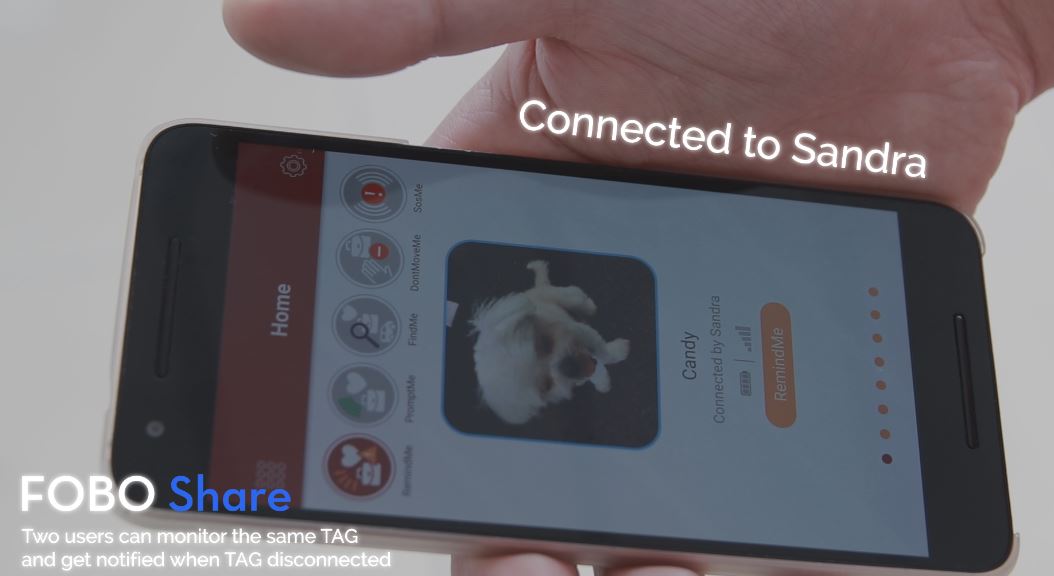 allows two users to track the same FOBO TAG together or separately. This patented feature also shows the detached user whether the tracked item is with the other user. When both of the users are detached from the tracked item, they will be alerted at once, even if they are not at the same location. This feature is useful to monitor the movement of a child at a shopping mall or a pet at a park. 
(Patent No.: Singapore-11201504174W, Russia-2619924, South Korea-10-1639687, Japan-JP,6150185,B)
FOBO TAG Sales Box