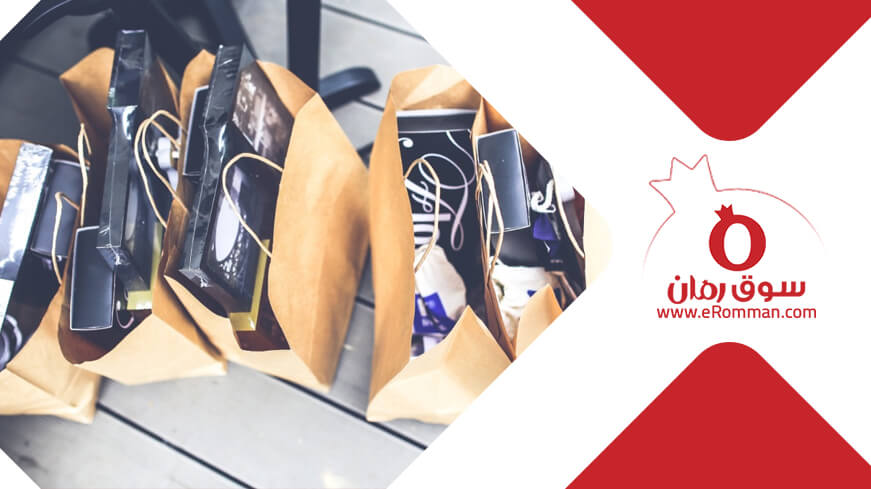 Discounts On The Occasion Of Eid Al-Adha By eRomman
Our Eid becomes two with discounts up to 90% on the occasion of Eid Al-Adha
Up to 90% off on the occasion of Eid al-Adha, huge and massive discounts in many sections of eRomman.
On the occasion of Eid Al-Adha, eRomman offers the best congratulations and blessings on the occasion of this Eid. With eRomman, Eid becomes two with discounts up to 90% of many sections of eRomman, All you have to do; is a shop for you and your family all you want to get with great discounts including the majority of sections.
Shop now the latest products, electronics, the best fashion choices, all you are looking for entertainment, fun, and what the housewives want to have. Here, mothers find what helps them to take care of their children, all this and more on eRomman with great discounts up to 90%.
Enjoy a safe and reliable online shopping experience with eRomman, everything you're looking for here on eRomman with different and secure shipping services that enable you to get the order within 7 days of the date of order, multiple payment methods including many different country currencies to make it easier for you to compare product prices and choose with conviction the desired product.
Distinctive services, quality of product selection, quick response to customer services and ease of shopping with the possibility of return order within 7 days of receipt in case of any defect in the desired product.
Don't miss the opportunity and shop now from eRomman with huge and exclusive discounts of many eRomman sections before the end of the period, starting from the date of 20/7/2019 until 23/8/2019.
Shop all your needs from eRomman with huge discounts up to 90% of many sections of eRomman.