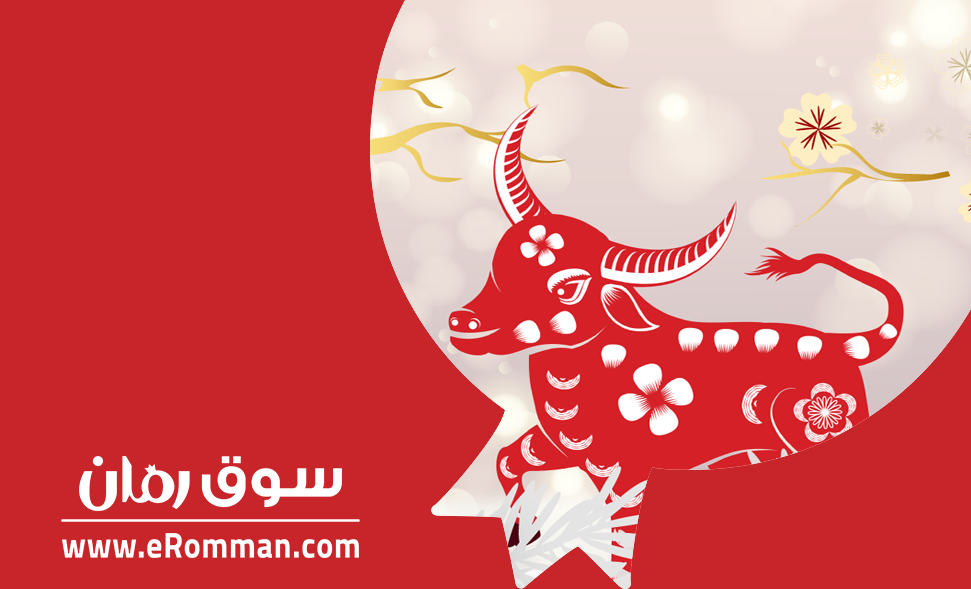 Check our New List of New Offers and Great Sales up to 90%
Check our New List of New Offers and Great Sales up to 90%

 
On the occasion of the Chinese New Year, there are nice offers and big sales up to  20%  to 90%, but this is only for a limited time. It starts from Jan 29, 2021, until Feb 12, 2021. Seized the opportunity and shop the things that you missed in the last offers at eRomman's Chinese festival 
Now check the offers and enjoy shopping with the strongest and biggest offers in the Chinese new year. In the Home and Living department, you can find cooking equipment, home supplies, electrical appliances, home decor, and antiques. Furthermore, the sales allow you to change the electronics of your home, and latest releases smartphones and the most famous international brands in the Electronics department. Moreover, you can keep up with the 2021 men's and women's fashion and match them with modern, and casual accessories. 
eRomman cares about your health and skin, so it provides all cosmetics, skin and body care products, and make-up for you in the Health and Beauty department on sales up to  90%. Besides, eRomman cares about your children and provides everything that you need to take care of them, such as health supplies and toys and games, clothes, and mothers and children supplies in the Boys and Games. Live for the day and buy everything that you like to have at eRomman's Chinese festival.
 
 eRomman offers you a set of full- service that facilitates your shopping and save your effort and time by the services of selling, different ways of payment, and safe and fast delivery, so you will not be satisfied only by buying the things that you need. In addition, eRomman provides you the best fabrics, popular designs, international women and men's perfumes, and watches brands.
Grab the chance before the end of the offers. You will have an interesting shopping at eRomman.